Audience Research and Covid-19: Opportunity or obstacle?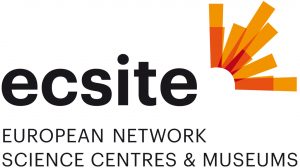 This webinar, hosted by Ecsite, will help organisations develop a strategic and socially responsible approach to audience research during this pandemic.
Understanding our audiences has never been more important. As our organisations adjust to a new reality, we need audience research to help us develop new models of engaging the public remotely; predict visitor numbers and profiles upon reopening; and rethink our entire physical offer in light of social distancing. However, should we conduct research with populations under lockdown? How reliable and representative will the data be and what are the ethical considerations?