Call for Partners in Yorkshire – Funded Touring Exhibition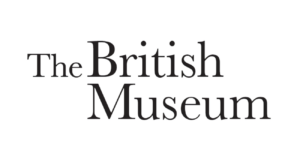 The British Museum are seeking partners for a fully funded opportunity to co-produce a touring exhibition and work directly with audiences to shape the exhibition at your venue.
This exhibition will take a collection made over 300 years ago to explore new connections and perspectives. Using a range of objects, including natural history rarities, books and artefacts from the collection of Sir Hans Sloane (1660-1753), we ask what this can offer to audiences today. The Sloane collection is now spread across the British Museum, the British Library and Natural History Museum. With funding from the Arts and Humanities Research Council Sloane Lab project, the touring exhibition will reconnect objects from the original collection to explore old and new stories.
As well as funding to facilitate the participatory approach, support is available from the Sloane Lab Project Curator and Exhibition Programme Manager. Partners are encouraged to include their own relevant collections, bringing new contexts and perspectives.
If you are interested in finding out more, further information is on the Call for Partners document along with the expression of interest form and contact details for the Exhibition Programme Manager, Rosalyn Tyler, who is happy to speak to discuss the project in more detail.
More information and an expression of interest form can be found here: Sloane Lab Tour Call for Partners